Our facilities, staff and atmosphere are sure to make your first jump an experience you will never forget.
Book Online Today
2015 USPA National Parachuting Championships Recap
The 2015 USPA National Parachuting Championships at Skydive Paraclete XP was a great success. Thank you to all of the 100+ competitors.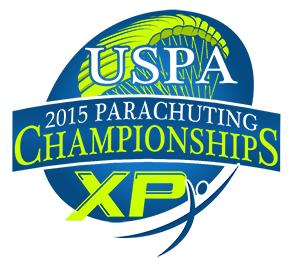 Fleet of Turbine Aircraft
The Skydive Paraclete XP School
Friendly Staff, Instructors, and Coaches.
On site Restaurant, Gear Store, and Rigging Loft.
Awesome environment, by far the best drop zone I've been to. I finished my AFF skydiving school here, they have super experienced instructors not to mention the amazing facility with top of the line equipment.
Rafael
Just did my first tandem jump with these guys…  Great experience!  I felt totally at ease with these instructors. I can't wait to go back.
Wallace
Great people, best instructors in the sport and a good family place to have a great time. If you are looking for skydiving, this is the place to be.
Jose
Or Visit Us
143 Airport Drive
Raeford, NC 28376
Our Hours
7 Days a Week
9AM to Sunset